The industrial property market, for renting and buying, is a complicated and ever-changing one, so if you're about to take your first steps into it, you need to know what you're doing.

Here are some tips to help you along if you're looking for an industrial warehouse to rent.

Get to know the local dynamics

Industrial units are usually on the edge of towns so they're in between transport links and the local workforce. Get to know the area so you know how often properties come onto the market and for how much. You should also find out if you're in an area that qualifies for additional support. Look for:



enterprise zones, which attract government incentives like tax breaks and generous capital allowances to encourage businesses to establish and grow;


Local Enterprise Partnerships (LEPs), which involve businesses in local authority decisions like investment priorities, for example roads or buildings, and


Business Improvement Districts (BIDs), which are business-funded and business-led and look to improve an area.


Work out what you need
Work out your
growth forecasts
, staffing levels, space, transport requirements, budget, the unit size, your image, your environmental considerations, as well as many other factors. Take your time here as there are lots of things to consider.
Make a shortlist
Make a shortlist and measure it against your requirements, as well as any incentives offered in the area.
Work out your costs
Your landlord should give you a comprehensive breakdown of costs, but you should also factor in business rates (which come up for review in April 2017), any BID fees and energy costs. There may also be service charges for things like drainage, maintenance and so on.
You also need to cost your insurance and budget for any repairs, redecoration or refurbishment you intend to carry out.
Negotiate your ideal lease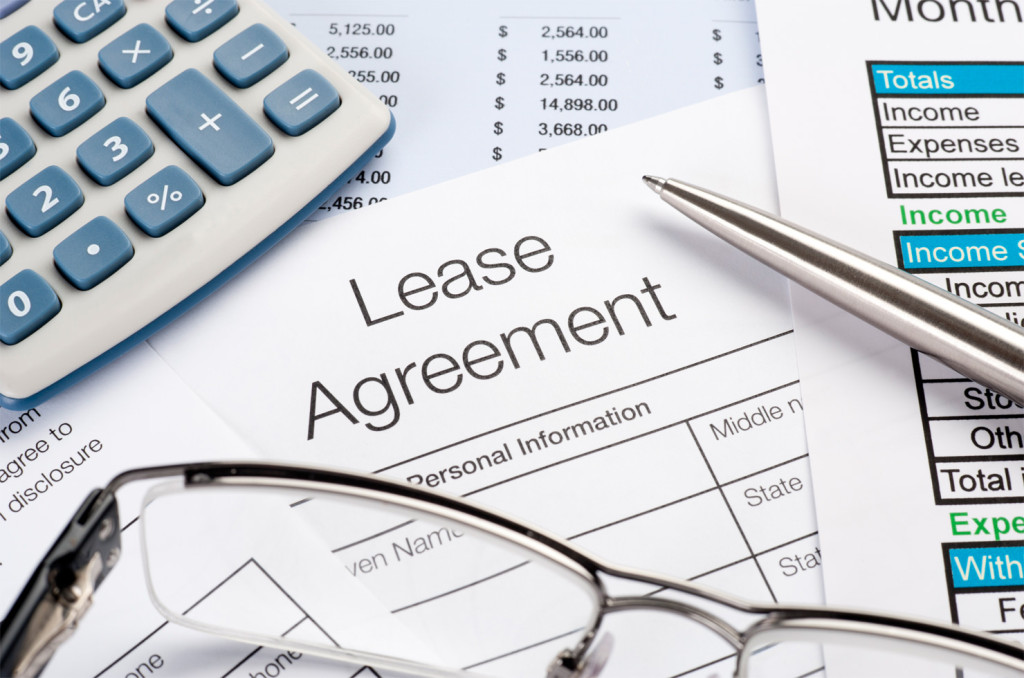 Remember, a lease is a legally-binding agreement, so you need terms that suit you, your business and your landlord as much as possible. Talk about:


lease length – agree on a length that's right for your business and your plans for the next three-to-five years;


break clauses – these are dates upon which the lease can be broken with (usually) just a couple of months' notice;


the rent – find out what average rents are for similar properties in your area, as this will help you negotiate a fair rent;


rent reviews – if you'll be in your property for a few years, you may undergo a rent review, so find out when, how much the increase may be and what to do if you disagree;


subletting – ask if you do it and what are the terms, and


change of use – find out if you can apply for change of use and what types of changes are acceptable.


Make an offer
Make an offer on your prospective premises, and be prepared to negotiate if the landlord doesn't accept it. Once the offer has been accepted, ask for the property to be removed from the market.
Perform your due diligence
You need a survey, not just for your own peace of mind, but for your insurer. You'll find out about the condition of the property, as well as any nearby plans which might affect your unit in the future.
Finalise your deal
You'll finalise the deal when you and your landlord are both satisfied with your terms, the searches are in and the finance is in place. Once contracts are exchanged you're legally-bound and neither you nor your landlord can break the agreement without a penalty.